Gifts for Music Lovers
Made from reclaimed musical instruments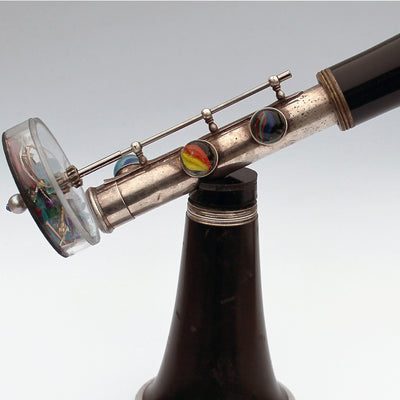 Gifts for Music Lovers
Made from reclaimed musical instruments
Peace Doves for Ukraine
T-shirts and art prints featuring my drawing of a hand shadow dove convey the hope and prayer that peace will be at hand.
I donate 100% of profits from sales of these products to the CDP Ukraine Humanitarian Crisis Recovery Fund.

From the CDP website: "The Center for Disaster Philanthropy's (CDP) Ukraine Humanitarian Crisis Recovery Fund will focus on addressing humanitarian needs that arise, particularly among the most vulnerable, marginalized and at-risk internally-displaced peoples (IDPs) and refugees."
Shop the Collection
And Now, A Love (Cymbal) Story
Giving Back
I donate a percentage of each sale to the Mr. Holland's Opus Foundation, which gives musical instruments to schools in need.